東京でヘルスケア企業のWebエンジニアをやっています👍
このブログは学習のアウトプットとして使用しています。
I am a Web Engineer in Japan👍
I use this blog as an output of my learning.
最近の興味 / interested
Ruby(Rails)
Golang
TypeScript
Unity
趣味 / hobby
乃木坂46, 日向坂46のライブに行くこと
ボルダリング
ゲーム実況を見ること
散歩
Going to a live concert of Nogizaka46 and Hinatazaka46.
Bouldering
Watching video games on YouTube.
Walking around the neighborhood.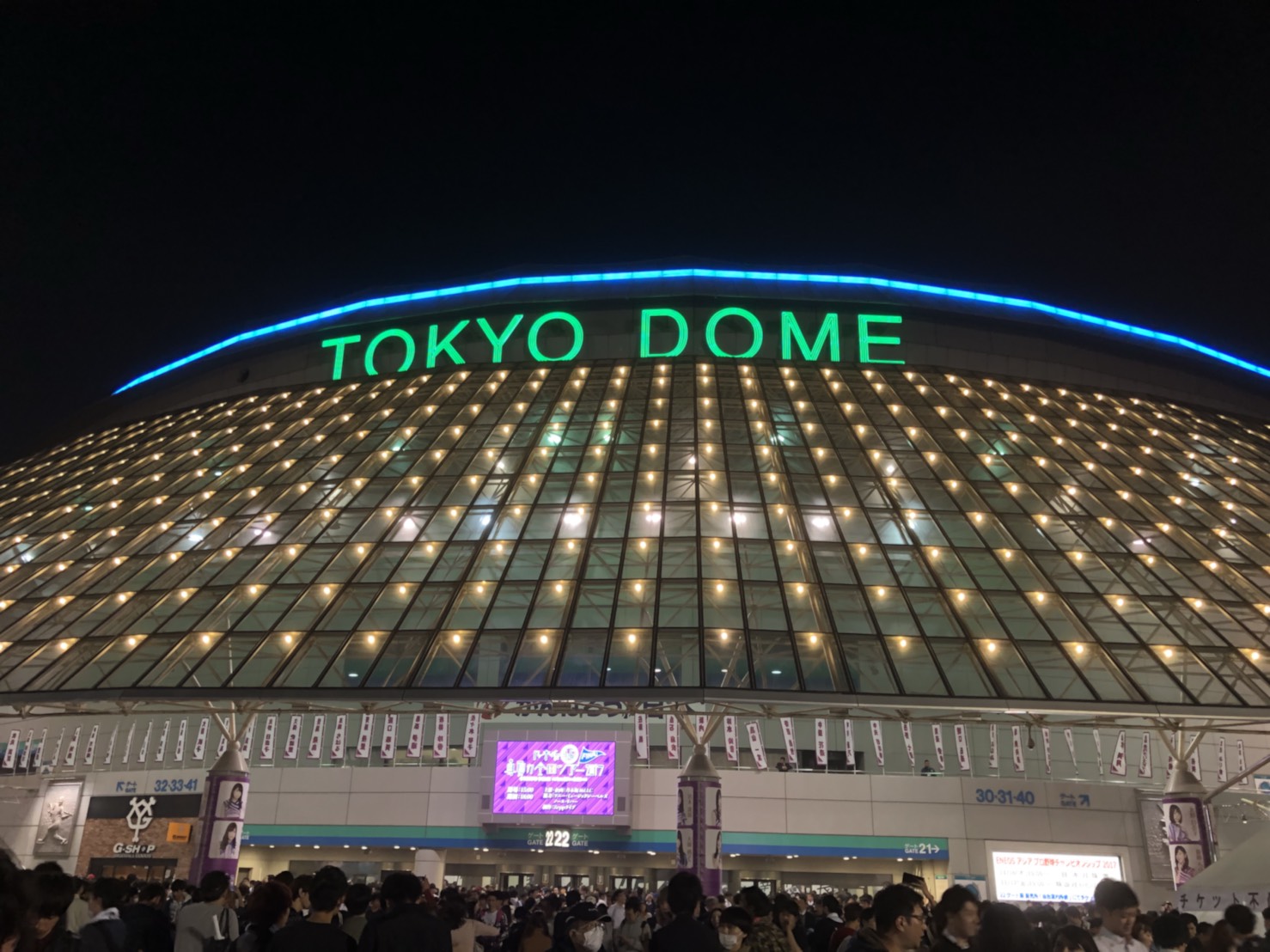 ---